We believe that
corporate progress

is driven by

Vision, Lofty goals,

and

High standards of performance.
Dignity Finance And Investment Limited (DFIL) is a foremost and vibrant finance company offering non-banking services to its valued customers.
Dignity Finance and Investment Limited, Formerly known as Inter Trust Limited was incorporated by Corporate Affairs Commission (CAC) in May 2000, and was licensed by Central Bank of Nigeria (www.cenbank.org) on 10th April 2003, to carry on business as non-bank financial institution and commenced operations same year.
To properly reflect our core business, the board and Central Bank of Nigeria approved the change of our name from Inter Trust Limited to Dignity Finance Limited in July, 2009.
Dignity Finance and Investment Limited has built a track record in contract, Local Purchase Order (LPO) financing, Leasing and Asset Management and granting of personal loans within its principal areas of business.
We have discovered that the long-term survival of a service company like ours depends, to a great extent, on our ability to cultivate and maintain a loyal and dedicated clientele.
To that end, we have developed a customer-oriented service system in which we recognize our clients as partners in progress; the unique need of each client is taken into consideration in our service delivery and relationship management. While we place great emphasis on cultivating sustainable beneficial relationships, we are eager to deliver.
Our Investment Philosophy
For us, investment is about delivering consistent returns to our clients with an optimum balance between risk and return.
At Dignity Finance, investment decisions are based on in-depth analysis, combining a top-down approach to asset and sector allocation. Our disciplined approach to research and analysis provides investors with the assurance that their assets are managed actively and responsibly, and delivers consistent returns over the long term.
In the design of our products and solutions, we aim to provide our clients with the following:
Capital Protection
Consistent Superior Investment Performance
Customized Investment Solutions
Quick turnaround time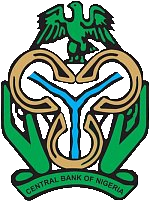 Licensed by Central Bank of Nigeria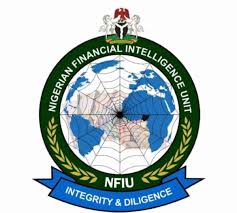 Do you need funds for that project?